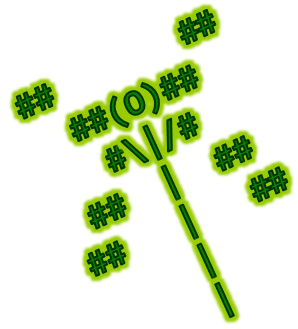 Home
Dragonfly is a text-based game engine, primarily designed to teach about game engine development. That is not to say Dragonfly cannot be used to make games (it can!), but rather Dragonfly was developed to teach how to make a game engine. Mileage may vary if using Dragonfly for other purposes.
Dragonfly-related items:
Questions or comments:

Mark Claypool, claypool at cs.wpi.edu

Copyright ©2012-2022, Mark Claypool (claypool [at] cs.wpi.edu) and WPI. All rights reserved.